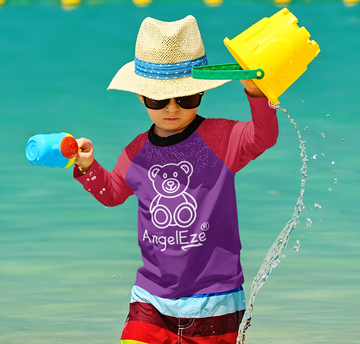 ANGELEZE - WHO WE ARE
We are a team of enthusiastic professionals and proud parents. We strongly believe that "It is a smile of a child that makes life worth living".

No doubt, raising children takes a lot of time and energy to gradually transform them into integral part of the future society. Every stage of child's journey demands different enablers to keep them safe, happy and healthy. We are trying to make your life a little easy and give you more time to create happy moments with your child. Therefore, our aim is to continuously introduce smart and safe products.

Our selection of products is guided by three key principles
1. Help parents to organise better in their daily life
2. Help improve your child's safety
3. Help your child's development - physical, intellectual and emotional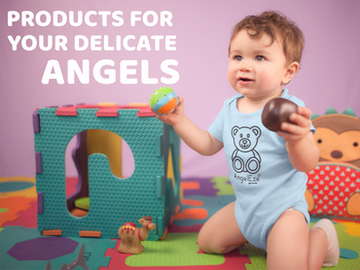 WHY ANGELEZE?
It's not about what you are doing, it's about how you do it". We at AngelEze conduct our business under our core values umbrella i.e "Customer First", "Make it easy" and "Be Transparent".

Prior to designing, crafting, producing and sourcing any product, we perform additional steps to align it with our principles and values
1. Detailed study to understand needs of parents and kids in Australia
2. Product evaluation with strict quality & safety checklist
3. We also use the products we sell to really understand how it will make your life easy
4. Ensure our products have direct/ indirect positive impact on parents & kids in day-to-day life and facilitates a quality living

MOST IMPORTANTLY we conduct our business with sincere LOVE & CARE!